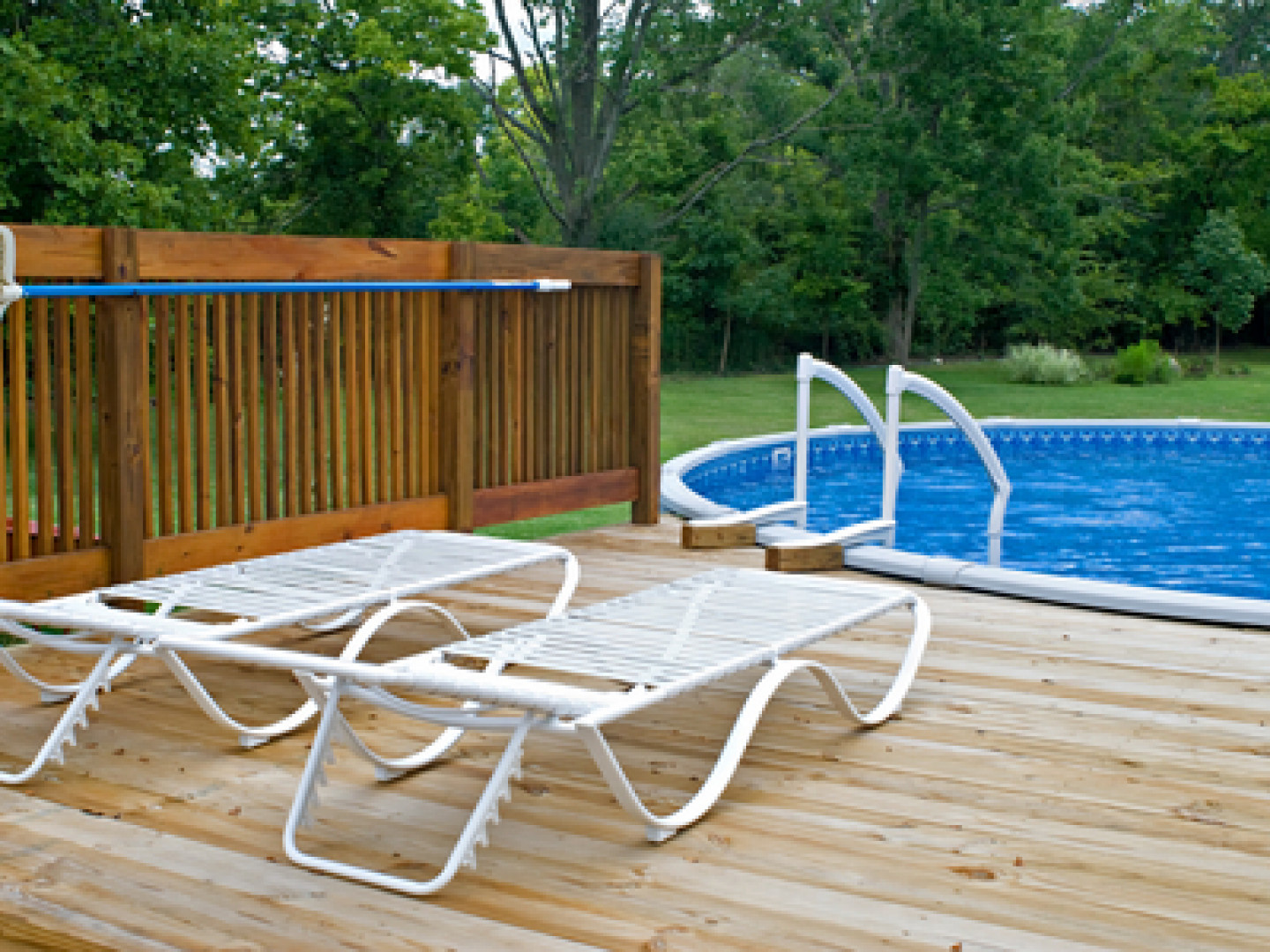 Enjoy the fresh air in your outdoor recreational space
Get a Professional Above Ground Pool Installation by Deepwoods Lawn & Landscaping in Lake Charles, LA.
Plan the perfect summer fun with a transformation to your backyard into the best aquatic oasis in the neighborhood with a professional above ground pool installation. With our dedicated team of professionals, we can meet your needs with minimal construction and downtime so you can kick your summer off right!