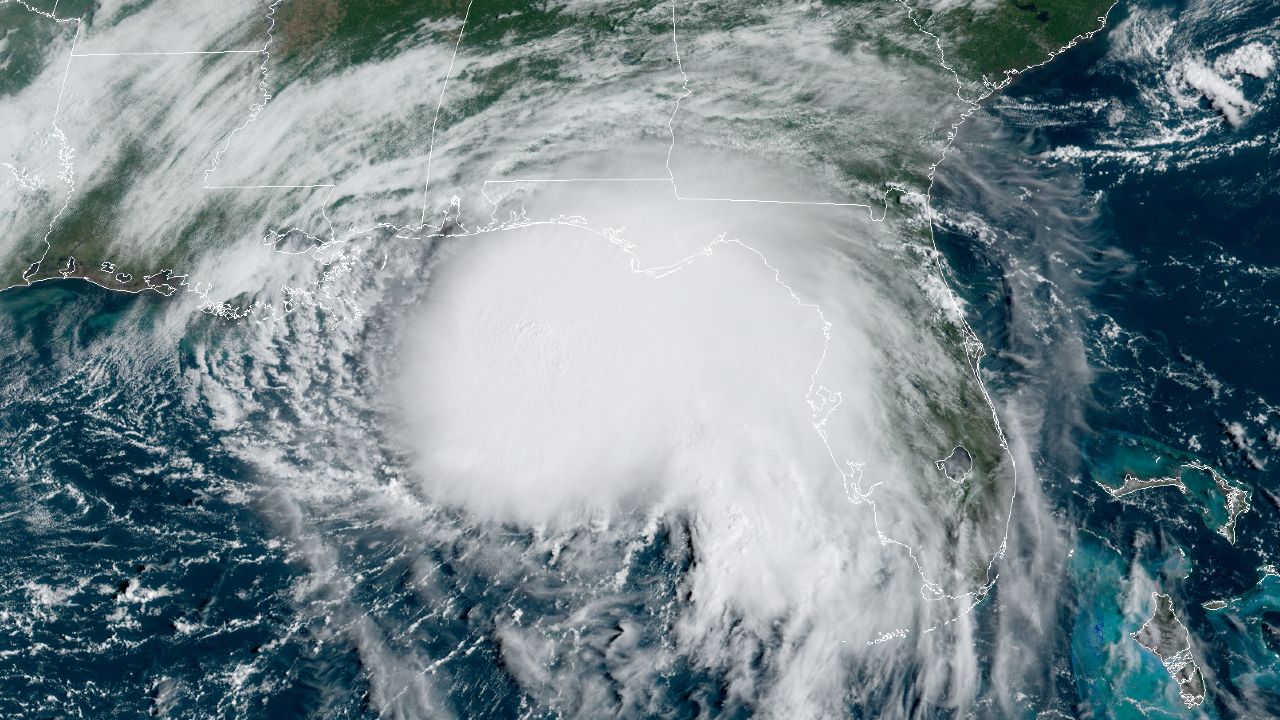 Need Health With Your Land After a Major Storm?
Call Deepwoods Lawn & Landscaping in Lake Charles, LA right now
Storms can be scary but you're not in this alone. Deepwoods Lawn & Landscaping is committed to seeing our community bounce back from the horrors of Hurricane Laura. From fencing installation to land clearing and all services in between, Deepwoods has the experience to do it right the first time.

We are locally-owned, operated and offering you the most fair and reasonable prices around that no outside business can offer!